375 S. 15th St.                 Temp. hrs for deliveries & phone calls:

PO Box 692                     M-W-F 8am-2:00am

St. Helens, OR 97051   503-397-3377

The St Helens Senior Center promotes educational, recreational, social and cultural programs for senior citizens and mutual friendliness between individuals and groups who meet at the Center.

Active membership is open to any person 60 years of age or older or retired because of disability.  

The Senior Nutrition and Pleasure Program (SNAPP), including the Home Delivered Meal program, ensures that seniors and the disabled have an opportunity to receive a nutritious and balanced meal five days a week.

The SHSC is a 501(c)3 organization and donations are tax deductible. Membership dues and thrift store revenue do not cover the SHSC's operating expenses, so all donations are much appreciated.

Kathy Innocenti

Executive Director

June 30, 2021: Today marks the day our state lifts Covid restrictions for most places -- "most" being the operative word. Senior centers are in the same category as other senior living facilities and long term care, so we must continue to wear our masks for now. 

However, the good news is that we have a date set for reopening to congregate meals: Tuesday, September 7! There are currently small group activities going on in the building, but everyone wants to be able to get back to visiting in person. We can't wait for September!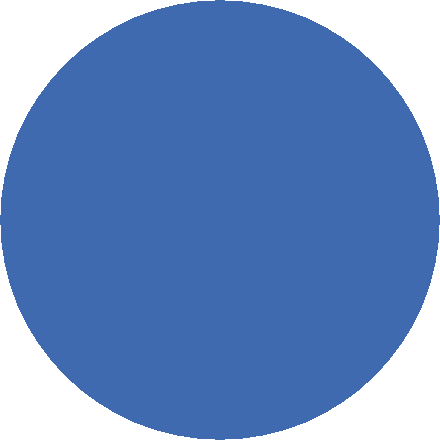 SAVE THE DATE!

1940s Big Band Fundraiser set for Saturday, November 6! Sold out in 2019 (pics below), so plan ahead so you don't miss out!

Our thrift store, Top Notch, is now back to its regular hours of Monday through Saturday, 10-5! Stop in to find top notch merchandise and meet our new top notch employees! Oh, and no masks are required!